About Me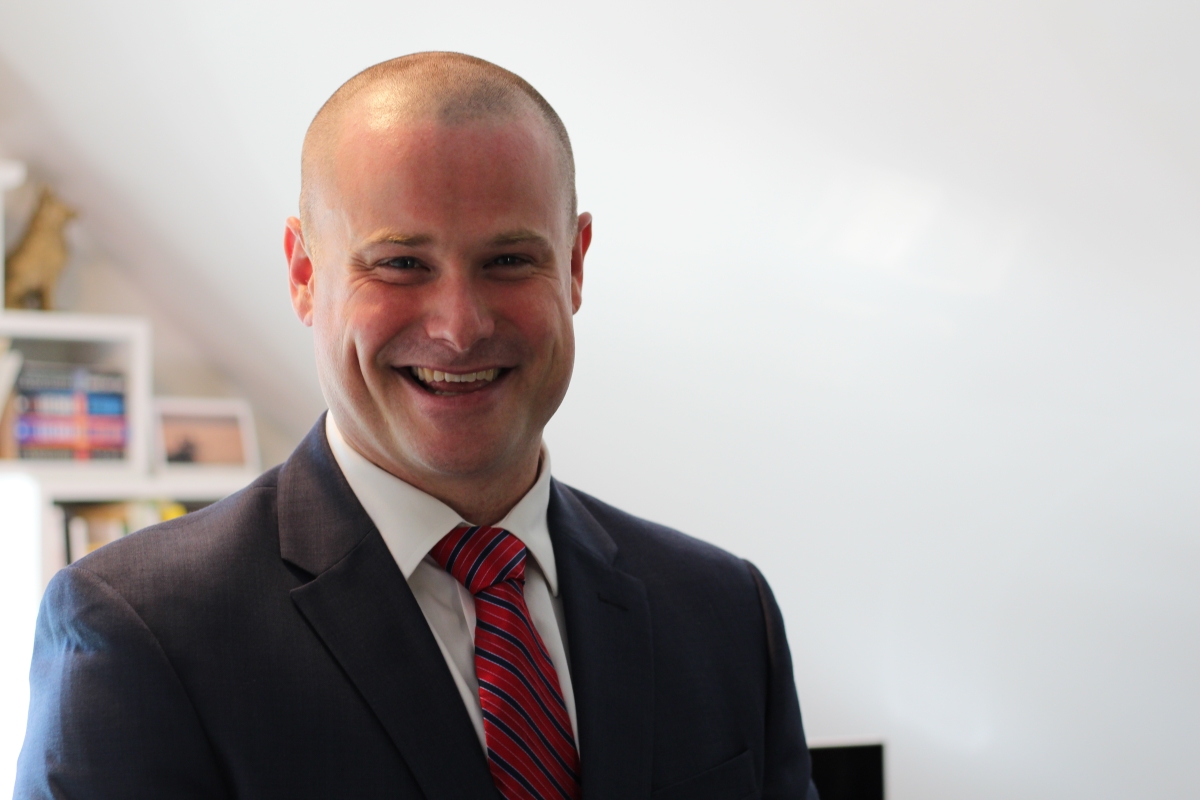 Hi, my name is Brian Leni, founder of JuniorStockReview.com The purpose of this website is to offer information, ideas and strategies for managing speculation in the junior resource sector. The junior resource sector is considered by most to be one of the riskiest investment vehicles available. This is with good reason, because the reality is that only 1 in 3000 discoveries ever makes it to production. There are, however, many ways you can profit in this sector while reducing the risk associated with these terrible odds. Not only does the report talk about dealing with risk, but it also gives a few strategies for buying and selling stocks in this tricky market.
I have lived my entire life in Canada, growing up outside of Toronto. I'm an Engineer by trade; I attended the University of Ottawa, where I received a Bachelor of Engineering. Since graduating, I have worked in heavy industry for 10 years, predominantly in the steel industry. I have also received Professional Engineer (P.Eng) designation in Ontario.
I got started in the stock market when I began working fulltime. I was immediately drawn to the junior sector for a variety of reasons, but mostly because of the incredible life-changing gains that could be made from these tiny resource stocks.
And what a time to begin speculating in junior gold stocks! In 2006, the market had been steadily rising, and unbeknownst to me, was approaching the top. My nerves were really tested after the crash of 2008, but because I was in and out of positions so quickly and didn't have a lot of money in the markets, I wasn't hit very hard.
I kept buying positions and, by late 2009, was once again starting to make money on my investments. The next two years were a whirlwind as the gold price was soaring and stock prices went crazy. I wasn't ready for it to end, as the bear market hit just after the 2011 highs. I took major losses over the next few years, but never stopped studying the sector or learning about investing in general.
If you do enough digging, one of the most predominant themes you will find is that to be truly successful in the investment world, you must buy what the majority hates. This is incredibly hard to put into practice, trust me. It's in our nature to follow the crowd and to adopt similar thought patterns so we fit in. It is, however, the best way to invest in the junior sector with the least amount of risk. Going into 2016, the junior gold sector was down over 90% in nominal terms, making it 90% less risky than the top of 2011.
I sold my house in late 2013, not only because I wanted to invest further and more aggressively in the junior gold sector, but also because I believed that we were near a top in home prices (I was wrong). I used 70% of the proceeds to invest further into the junior gold market over the next 2.5 years, and still today, it was one of the best decisions I've made!
The motivation to start this website is rooted in these experiences. By sharing my experiences and what I've learned about the market, my goal is to help you not make the same mistakes. My engineering background has made me highly analytical while my industrial work experience means that I'm very familiar with the downfalls of major capital expenditures.
Feel free to contact me if you have any further questions.
Thanks and enjoy,
Brian Leni  P.Eng
Twitter – @Junior_Stock
CEO.ca – @leni
Tell Us:
Have a question, a comment or an experience that you want to share with us, please let us know